Those of you who have followed this blog for a while will know I have been working for some time on getting a Fender Wide Range pickup replacement to market ... well here's the first view of the (nearly) finished pickup: The Oil City Buccaneer ... named in homage to the late Mick Green of the Pirates fame. He was a notable user of a WR equipped Tele, getting some great tones from it.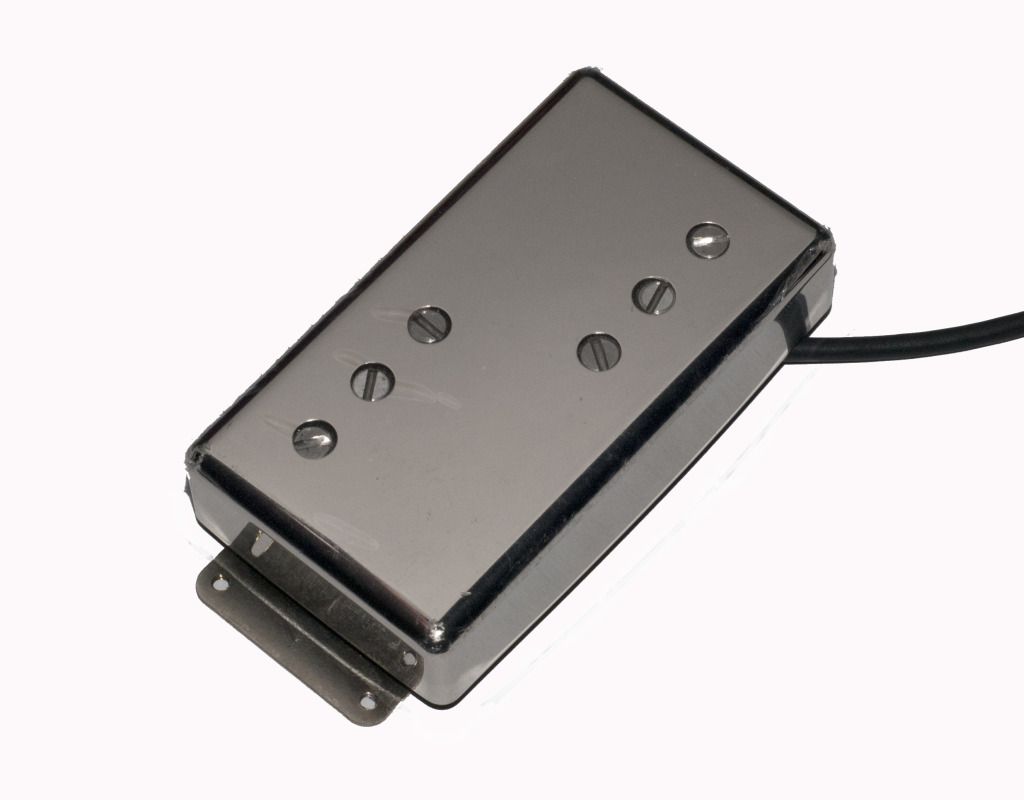 This little beastie features non adjustable alnico 5 pole magnets (with dummy screw slots) and proper over sized bobbins, wound to vintage spec with 42awg wire. It comes as standard with four conductor wiring ... and best of all, it should be the least expensive proper sized WR replacement in the market.
Supplies of these will be very limited at first , until I am fully geared up for production, and those showing an early interest will get first dibs! drop me an e mail on
ash@oilcitypickups.co.uk
for more details.