What will Santa bring you?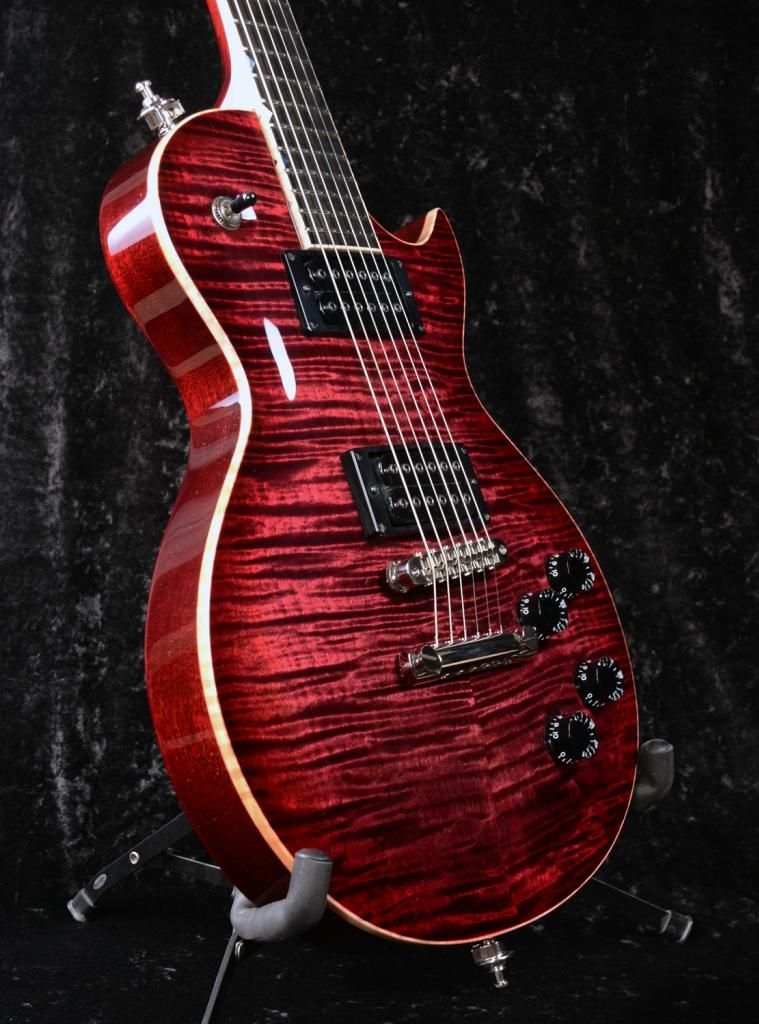 A beautiful Dan MacPheson custom made instrument fitted with Oil City NightFighter pickups .... or a stunning Blackmachine B6 fitted with ASL Blackbird pickups ...
I'm happy to say those pickup sets both come from my design pen ... and my workshop. Nearly three years of building and my pickups are cropping up everywhere.